What is Business to Business (B2B)
Business to Business is a business model to sell products directly to other business, rather than the general public. Most likely, if you are a wholesale distributor or manufacturer, this is your current route to market.
---
The differences run deeper than just who you sell to
---
When selling via the B2B route, there is more to the purchase decision compared to Direct to Consumer (DTC - when brands sell directly to consumers without a 'middleman'). Purchasing on behalf of a business means there is far more to be considered. Quite often there will be a team of people involved in the purchase and all those decision makers have different needs and requirements to be filled, so it must appeal to all of them to ensure a purchase. The sales cycle is far slower than DTC, more along the lines of days, weeks or even years (all depending on the product for sale). For example, if a manufacturing business was going to invest in a new piece of machinery, they wouldn't simply order there and then. They need to ensure they have all the information to hand and evaluate every aspect.
Traditionally B2B sales were processed over the phone, by physically knocking on doors or via fax, and orders were only processed within normal office hours. Now there is a higher demand for eCommerce websites for B2B sales, being driven by businesses that work 24 hours a day. For example, industrial-sized bakeries will be baking bread throughout the night, if they need to place an order for ingredients or parts for a broken machine, the may not be able to wait until the following day to place an order. Every minute counts in a time pressured environment.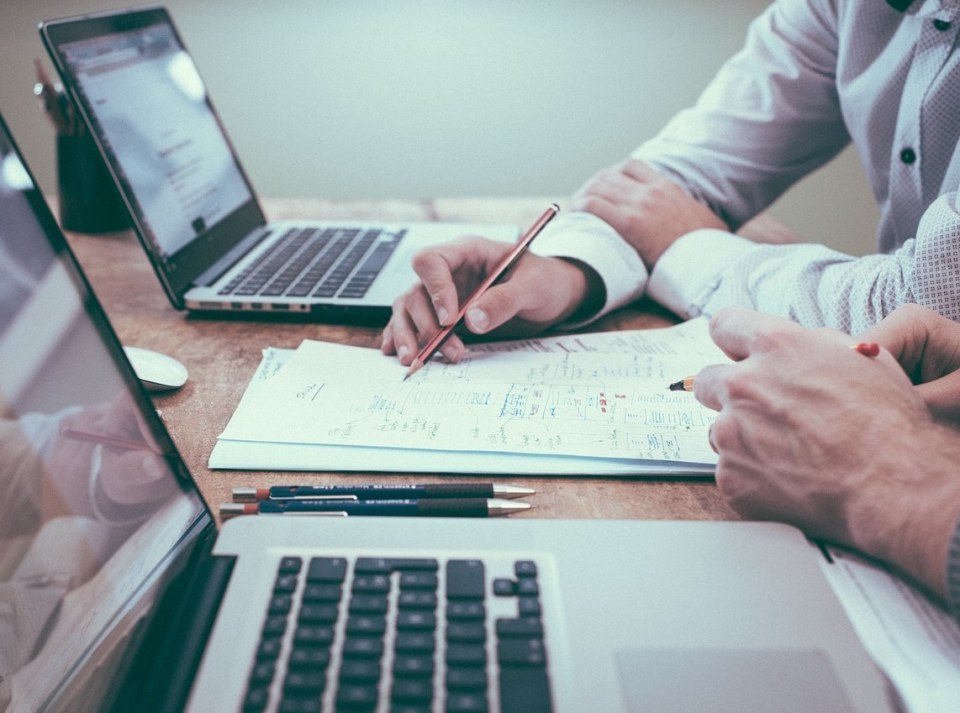 ---