Case Study: Alan Ward Furniture
You'll find everything you need to furnish your house with Alan Ward.
---
Alan Ward first opened its doors back in 1970 and is still proudly family-owned. Over the decades they have grown and added more stores to the group portfolio. They pride themselves on being able to offer a vast array of choice, and the ability to furnish every room of your home from visiting their store alone. In 2017 they were awarded 2nd place in the AIS Member of the Year award.
Iconography first met with Alan Ward when they approached us at the AIS conference in April 2017 and discussed their eCommerce requirements as they wanted to move away from using Magento.
They found Magento to be extremely limiting and inflexible with what they needed. Alan Ward uses two third-party integrations, X-Margin and FRS. These integrations are back-office software, commonly used within the furniture retail sector. Enabling them to update essential product-related information from a single location for use in-store and online, with product data transferred automatically to the website from their legacy FRS retail management system.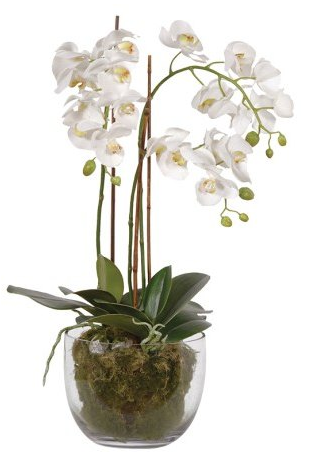 ---