Case Study: Pint365 by Masons
Masons are a family-owned business and have been the leading manufacturer of world-class hand pull beer pumps, for over 200 years. They design, develop and manufacture their complete range of specialist products for the beer market.
---
In late 2017, the Masons team began work on developing Pint365, an innovative at-home hand-pull beer pump, allowing them to tap into the Direct to Consumer market.
They drew knowledge from renowned Beer Sommeliers and the research department of The University of Warwick to help perfect the optimal pint. Not only did they invest in research for the product, but they hired an expert Commercial Consultant, who has worked with many high-end brands, to drive the idea and business forward.
The Commercial Consultant recommended Iconography straight away. With a fantastic working relationship that started many years ago, he knew that we would be the perfect eCommerce agency to supply a highly responsive eCommerce website.
Staying true to their heritage, Masons still wanted to supply their trade customers from the new website, so we built a single website encompassing two frontends pulling directly from one CMS.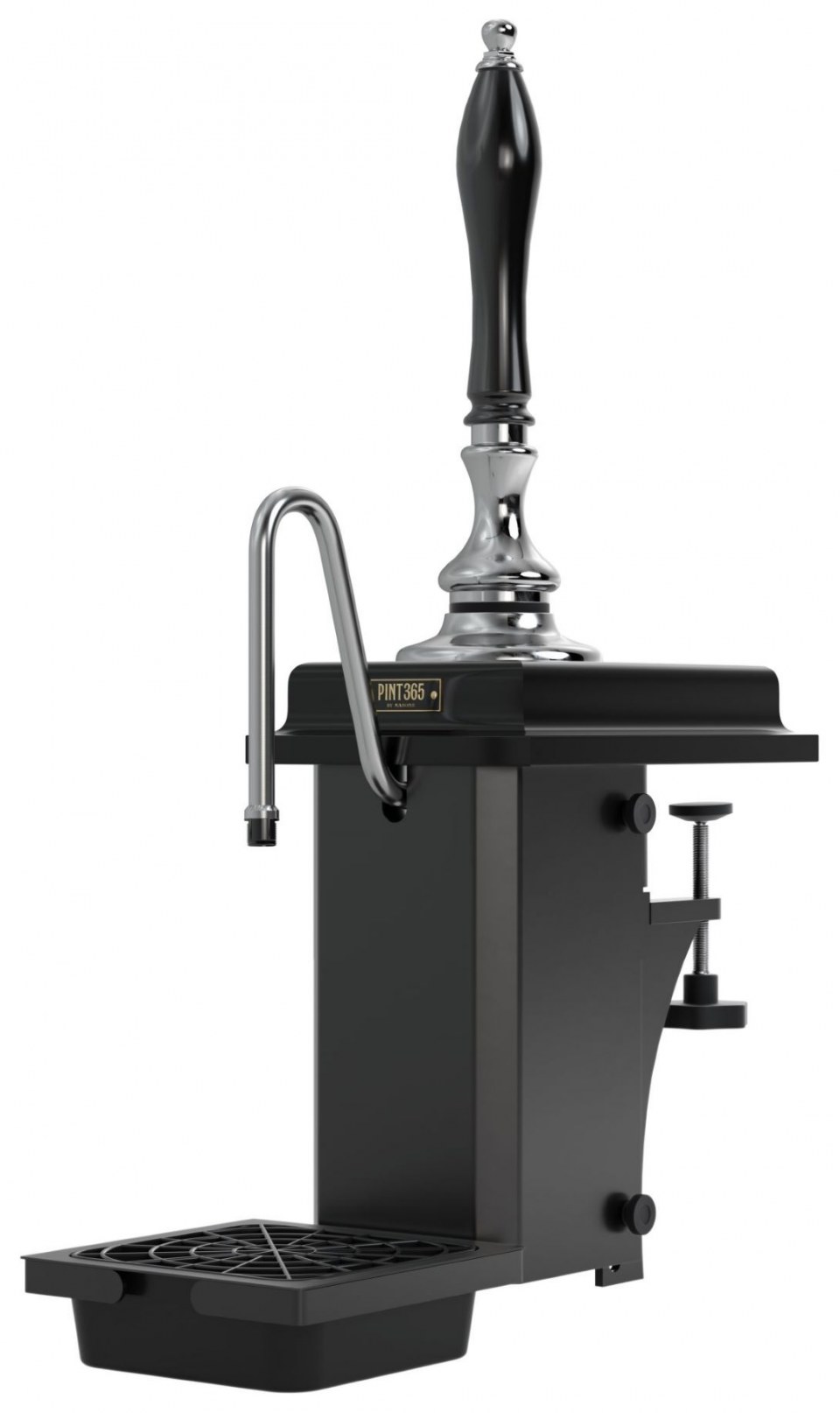 ---