First impressions count
Iconography has a team of web designers who can take your ideas and make them into a creative design that works hard for your business.
We understand that designing for the Web and designing for print are two very different disciplines. We have been designing for the Web since 1997 and we know what it takes to create an impressive impact online; a website that stands out for the quality of the design and the simplicity of its use.
---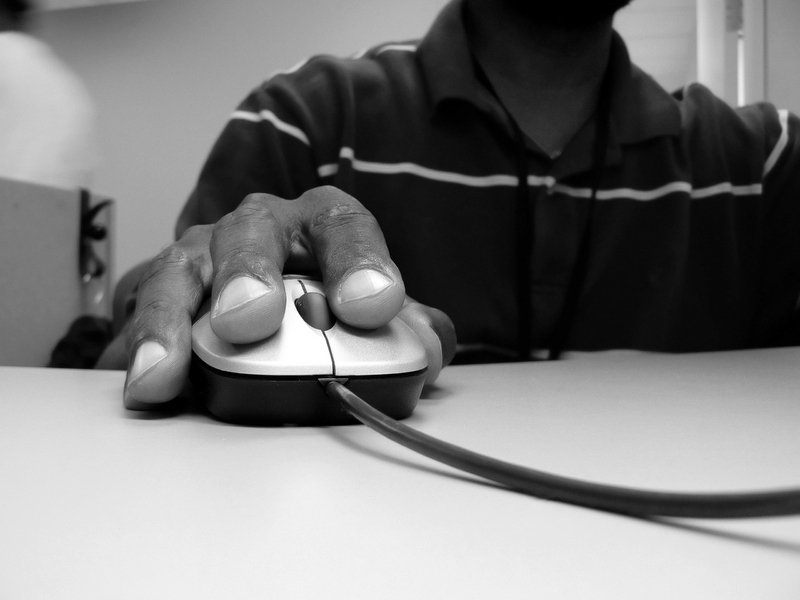 Designing for the user
Good web design is more than just making a site look pretty. A great looking Website is useless if no one can use it. A good design needs to be technically sound and be flexible enough to work across different devices, screen sizes and browsers, and also be able to adapt to changing content.
That's why we test on a wide variety of different devices and platforms. We work extremely hard to combine usability with cutting edge style. Neither is any good without the other, so we always push for both!
---
Responsive Web Design
Retailers need to provide an optimal web experience for people using a smartphone or tablet
Over half of all web traffic comes from mobile devices; mobile optimisation is no longer an option. It's a necessity!
Mobile commerce accounts for around 30% of online sales and there is a constant flow of industry reports and surveys which highlight the new trend: that consumers prefer using tablets or other mobile devices to research products and shop.
Looking further ahead it is clear to us that this consumer preference for the convenience of smartphones and tablets is very much part of the future of retailing. The continually expanding marketshare of mobile devices is undeniable!
---