Selling via email marketing
Email marketing is quickly becoming one of the most popular forms of digital marketing, but what are you doing to ensure you've got a receptive list of potential customers ready to receive your next send out?
While the emails you send play a huge part in keeping those names on your lists, it's also important to ensure you're doing enough to earn the sign-ups! Promotions, giveaways and competitions all cost money, but in the long run, they can be low-cost routes into growing your audience and increasing your reach.
The great thing about email marketing is that unlike some forms of Pay per Click advertising, you know you're advertising your company and products to customers who have voluntarily signed up for your newsletter. That means you have a captive audience of interested people, which you can contact through a relatively cheap medium. Maximising your audience is an important step towards making the most of email marketing.

Email marketing with IXO Commerce
Email marketing is an essential part of 21st century retail. Are your business systems helping or hindering your efforts?
Would you like to know more? ›
---
What are you doing to grow your list?
Where is your sign-up field situated? For best possible visibility, somewhere out of the footer would be the ideal. This could be under the homepage banner, just above the footer or even in the main header itself.
It's a little intrusive, but if you want to guarantee that your customers see your newsletter, a pop up is the way to go. We don't recommend these are always active, but they are useful for when running promotions to engage with new subscribers. If you're looking for a less intrusive alternative, having the pop up appear after a few clicks or after 30 seconds (and so further into the user journey), can be a less jarring experience.
Remember; offering a sign-up sweetener could sway new visitors to join.
---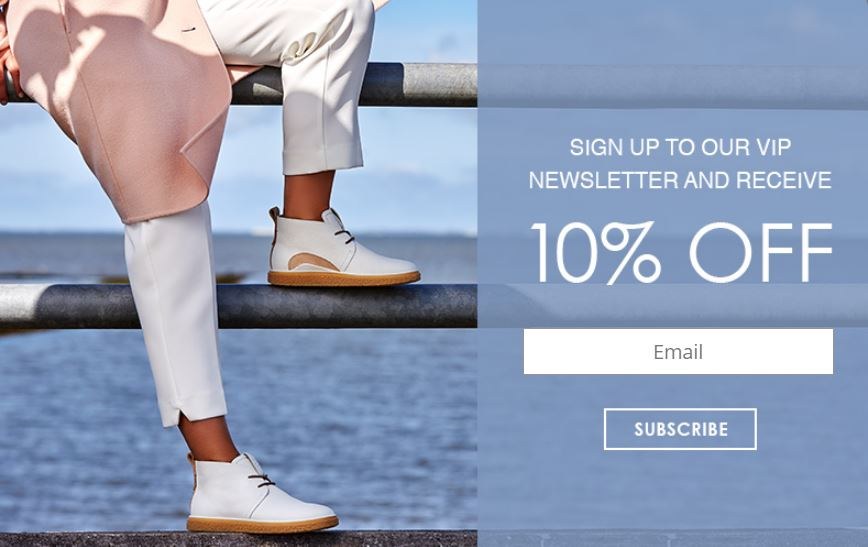 ---
But it doesn't stop there! Use your website as your main tool in driving more customers to sign up by offering them variety. Separating out your mailing list into segments will make your marketing more targeted than ever.
By showing new lists to your customers, it gives them the opportunity to hear from you relating to specific departments/topics, ones in which they might have a keen interest. This is a fantastic way to get to know your customers. Lack of choice could have been what's stopped them from signing up so far.
---
---
Are you giving customers any insight into what they can expect from your marketing? A sign-up form alone will suffice, but why not drop in some additional information to this page about the kind of campaigns you run and how often they can expect to hear from you. With it being harder for consumers to connect with you now, it's important to give them extra incentive.
---