Case Study: Tripp
A long standing relationship
---
We have worked with Tripp for years - producing branded eCommerce sites for the UK and international market, along with mobile sites and apps.
As a highly professional retailer they have high expectations for their eCommerce sites and expect the best in terms of features, functions and service from us. They keep us on our toes!
The skills and experience gained and deployed to service a large retail client like Tripp benefit our smaller clients in niche sectors such as equestrian, snow sports and chandleries.
Our Zone1 eCommerce platform has been integrated with Tripp's back office system (Microsoft Dynamics) to ensure a joined up and efficient retail operation which handles thousands of product lines and stock across web, several warehouse locations, store locations as well as a broader supply chain.
This highly efficient and automated system enables a small web team to manage a complex international eCommerce, logistics, fulfilment and warehouse operation.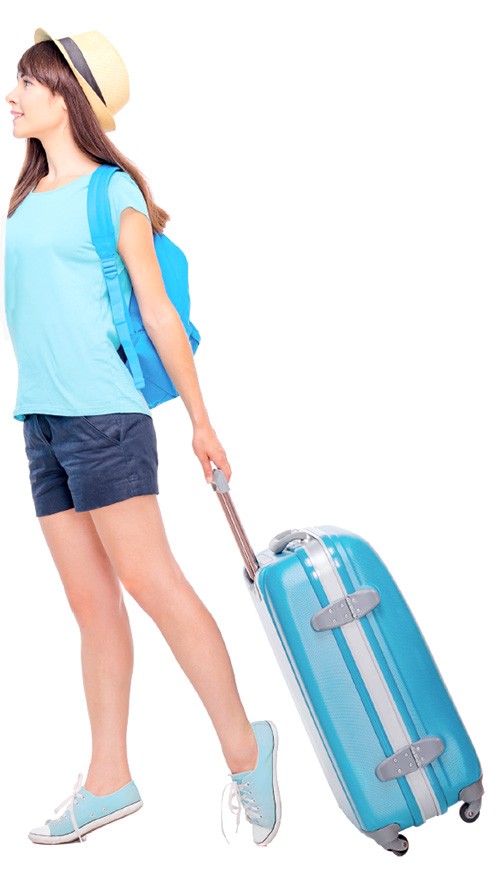 ---