Empowering omnichannel retail
This eBook gives practical tips for winning the omnichannel challenge. It's for retail management in small to medium size companies who want to deepen their relationship with existing customers and win new ones with a coherent and market leading customer experience.
Download this eBook to learn what the key drivers for change are. In it you will discover five essential actions successful omni-channel retailers are taking right now, and that you too can implement in your own business for total omnichannel success
Today, shoppers have a mobie/web first mindset, 48% of buyers use mobiles as the first pointof contact to start their search.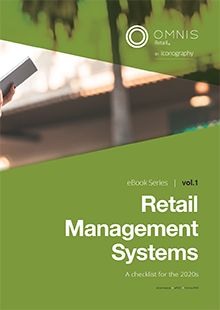 Retail Systems Checklist
---