Usability
Magento, built its platform for developers rather than people without an eCommerce background. The user interface simply isn't as friendly to those without development knowledge. It will either take a while to get the hang of it, or you will have to deal with the additional cost of hiring a developer or an external agency for your on-going development and support.
In our experience, there are many 'journeyman' agencies out there using Magento - which use contractors (who come and go) and lack the retained skills and in-depth knowledge to effectively support clients.
This is the feedback we get from former Magento users who move to us - they frequently comment on how agile and quick we are to respond to support and new bespoke dev work.....it's what we do.....we specialise and don't waste time trying to find extensions and quick fixes to code we haven't written and don't fully understand!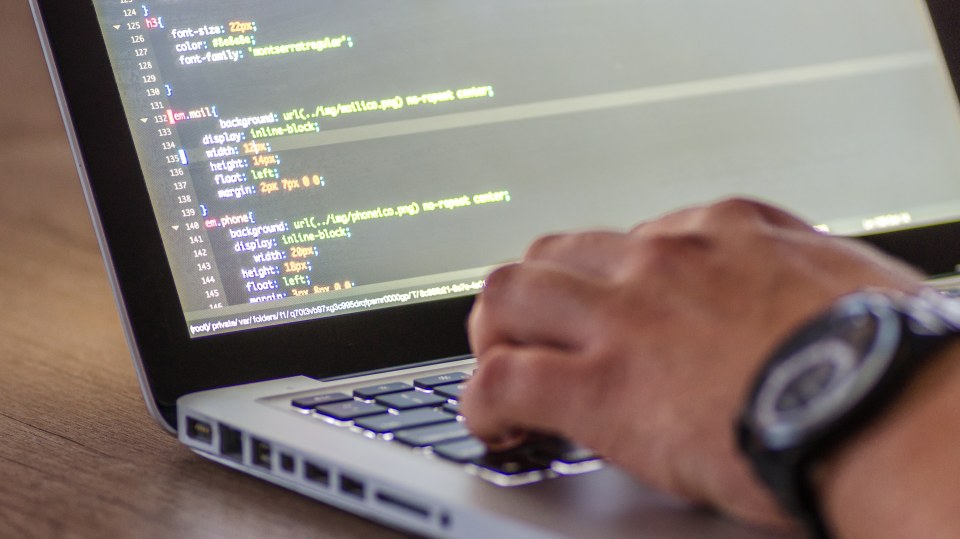 ---
Pricing
Magento has two versions of its software. Magento Open Source (formerly the Community Edition) and Magento Commerce. Magento Open Source is freely available to anyone to download but comes with a steep learning curve.
Magento Commerce is their enterprise platform, which is suitable for large and fast-growing businesses. Magento made the move to launch this on the cloud, so there's no need to download their software. They launched their cloud version quite a while after competitors, which put them on the backfoot.
Magento Commerce is a paid-for platform, without a public pricelist. That means businesses will need to request a quote from a Magento agency and pricing will vary depending on the requirements. The more bespoke/additional features required, the more expensive it will be.
---
Magento Commerce Starter – starting at $2,000/month (approximately £1,600/month)
Promotions and Pricing
Search Engine Optimisation
Site and Content Management
Catalogue Management
Catalogue Browsing
Product Browsing
Checkout and Payments
Shipping
Order Management and Customer Service
Customer Loyalty
Customer Accounts
Support for Global Sites
Analytics and Reporting
Layout and Theming
Cloud hosting & deployment
Email support
Business Intelligence
---
Magento Commerce Pro – starting at $3,417/month
(approximately £2,700/month)
All Starter features, plus
High availability infrastructure
Dedicated hardware
Dedicated launch manager
Integrated B2B functionality that includes:
Corporate account management and support
Customised catalogues and pricelists
Tools for rapid ordering
Online requests for quote workflow
Increased inventory visibility across retail outlets
---